Hour of Code Activities from Code.org
The
Hour of Code
is a global movement reaching tens of millions of students in 180+ countries. Anyone, anywhere can organize an Hour of Code event or try any of the over 200+ one-hour tutorials, available in over 45 languages.
Dance Party
Code a Dance Party to share with your friends. Featuring Katy Perry, Madonna, J. Balvin, Sia, Keith Urban, Ciara, and 25 more!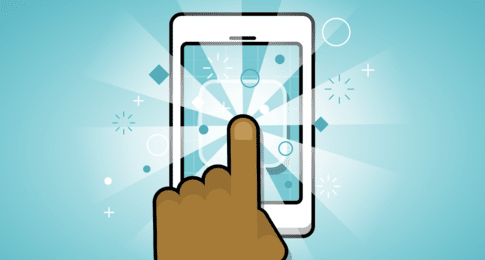 Intro to App Lab (Ages 13+)
Create your own app in JavaScript using block based programming. Or take your skills to the next level with text-based programming. (English Only)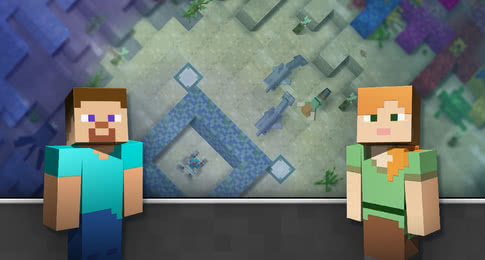 Minecraft Hour of Code
Minecraft is back for the Hour of Code with a brand new activity! Journey through Minecraft with code.