Hour of Code Activities from Code.org
The
Hour of Code
is a global movement reaching tens of millions of students in 180+ countries. Anyone, anywhere can organize an Hour of Code event or try any of the over 500+ one-hour tutorials, available in over 45 languages.
Dance Party
Code a Dance Party to share with your friends. Featuring Katy Perry, Shawn Mendes, Panic! At The Disco, Lil Nas X, Jonas Brothers, Nicki Minaj, and 34 more!
AI for Oceans
Learn about artificial intelligence (AI), machine learning, training data, and bias, while exploring ethical issues and how AI can be used to address world problems.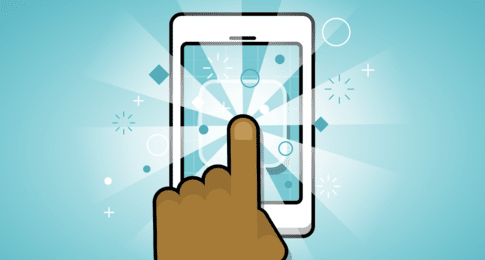 Intro to App Lab (Ages 13+)
Create your own app in JavaScript using block based programming. Or take your skills to the next level with text-based programming. (English Only)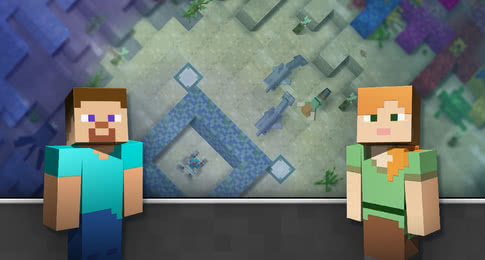 Minecraft Hour of Code
Minecraft is back for the Hour of Code with a brand new activity! Journey through Minecraft with code.